The Greatest Thrill
Experience the 150th Kentucky Derby
May 4, 2024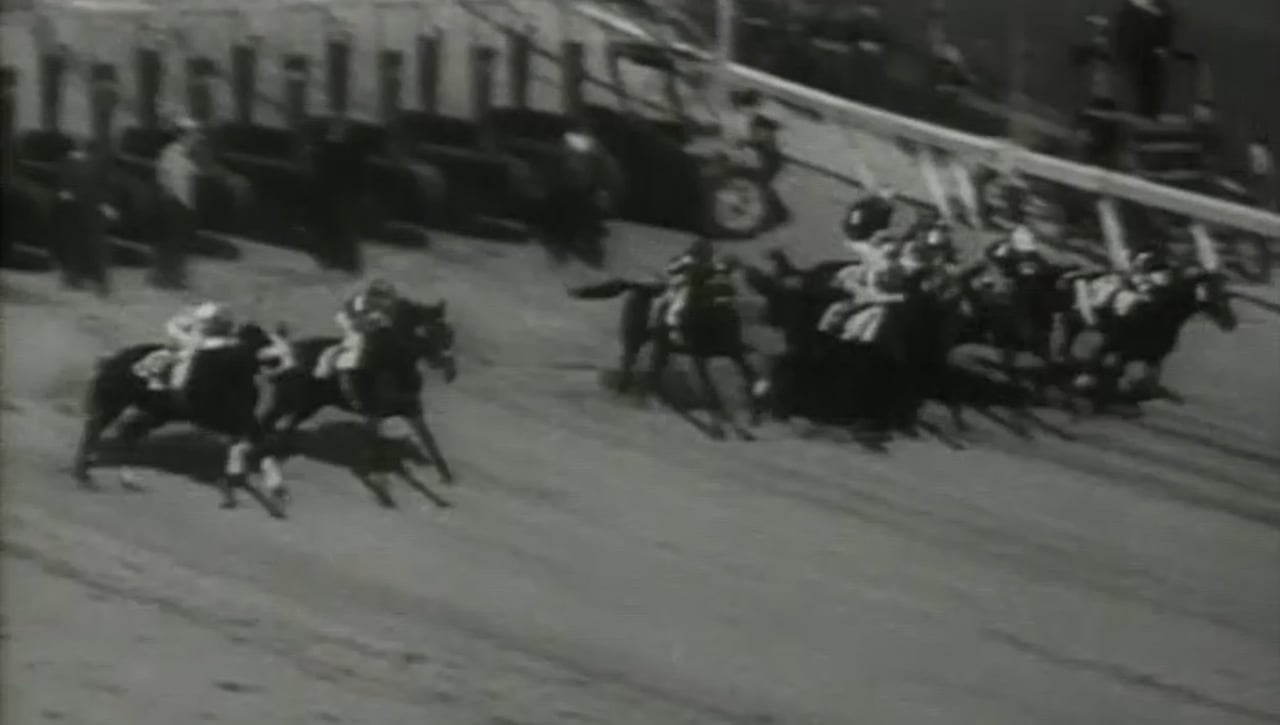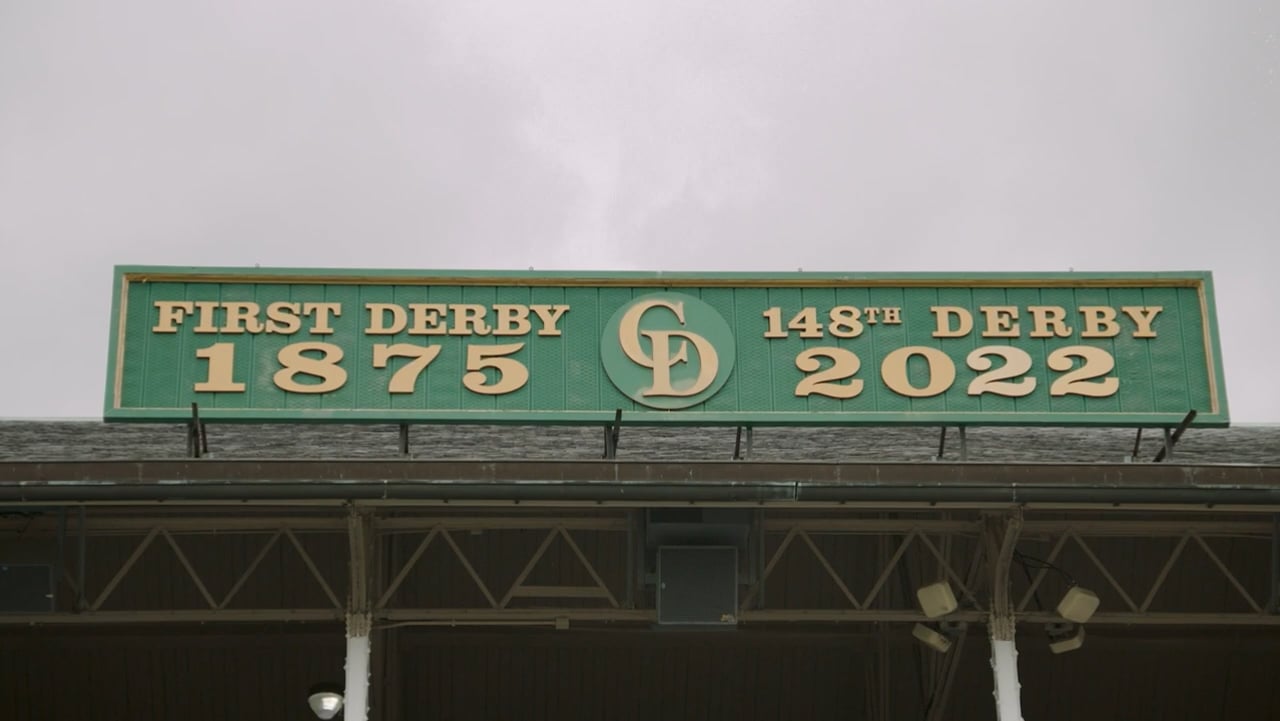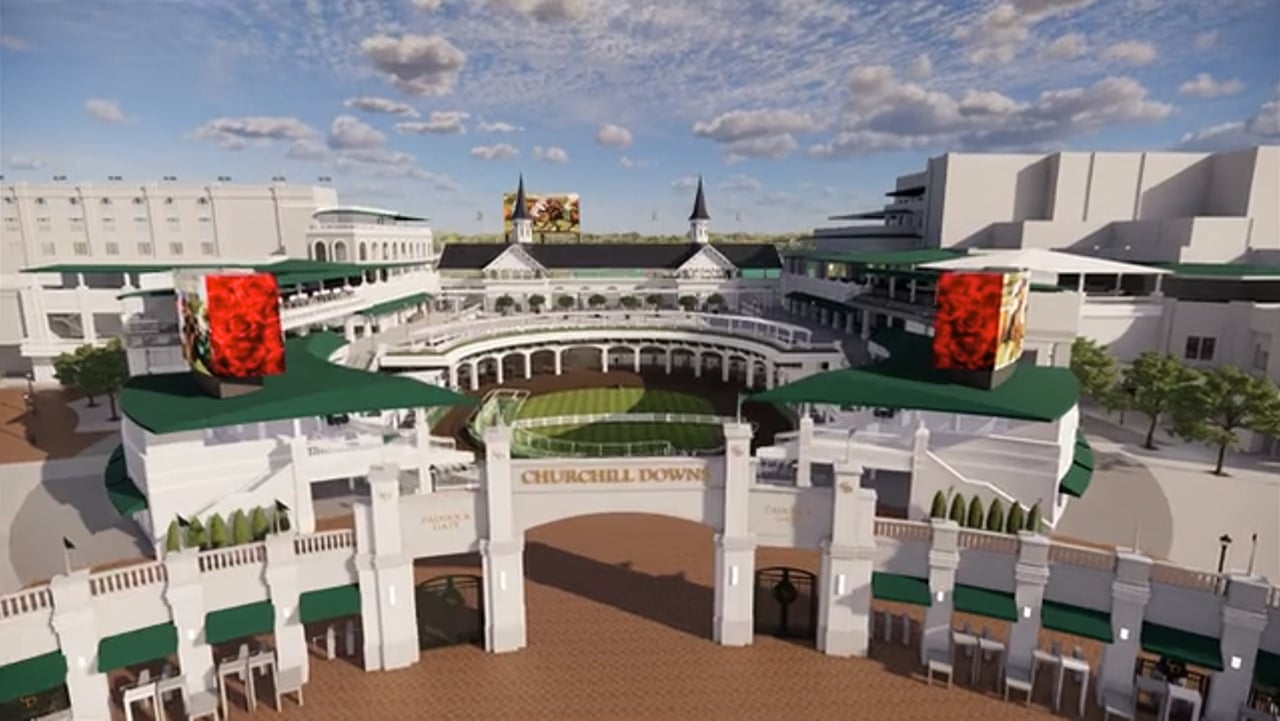 Derby Tickets & Hospitality
PLAN YOUR DERBY
Whether you are in the stands, at a party or at home, plan accordingly to enjoy the Run for the Roses on the first Saturday in May.
WHAT'S ON TRACK
Remsen @ Aqueduct, December 2, 2023
NEXT RACE
Kentucky Derby Horse Profile: Amante Bianco
White Thoroughbreds are rare, and not a single one has won the Kentucky Derby (G1). That could change in 2024 if Amante Bianco enters the starting gate at Churchill Downs.
The Official Kentucky Derby Collection
Shop the latest Kentucky Derby fashions, collectibles and more!
Inside the Kentucky Derby
Listen in to hear all of news on prep races, contenders, wagering, history and more on Inside the Kentucky Derby.
Bet the Derby with TwinSpires
Create a new account using an exclusive Risk Free promo code and make your first bet risk free!
FOLLOW FOR UPDATES AND EXCLUSIVES